The Dog Explained Reviews
That said, please do tell, what was the experience you had with our products.
Based on received ratings & reviews

"My 5-month puppy has never been left alone in his whole life due to lockdown. Finding your program helped me to prevent his separation anxiety. I was surprised how easy the program was (it's my first dog)!"
"I purchased the Dog Explained e-book on Friday and after reading it, I feel that it is not for me. Although, it's more about my dog... I think the book was very well written and the principles totally make sense. I just have a very stubborn puppy! "

"Barbie smashed her today's training and achieved a 2 hours trust-period for the first time!! So happy for her 🤩 and my freedom 🐶"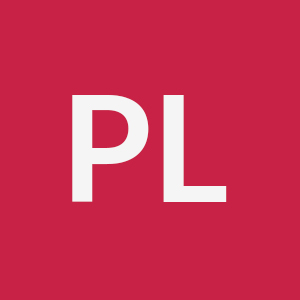 "My puppy gets so stressed when I just leave the room to go to the bathroom. Not to mention when I leave the house.. Trust me, pup program really helped us to deal with this issue and now we can be separated for 2 hours without much hassle. That's a win for me!"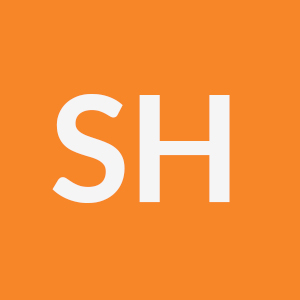 "Leila came from a shelter carrying anxiety from the past, after completing Trust Me Pup 28-day program, she is staying calm home alone for up to 4 hrs straight. I couldn't be happier! Thank you The Dog Explained!"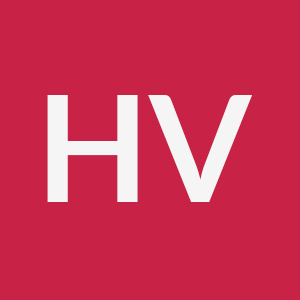 "Before getting a dog I knew that it will be a problem leaving him alone for a day. But I can't even leave him for 2 minutes! Why no one talks about it??? The training plan we received helped us understand what to do in a step-by-step manner. I highly recommend The Dog Explained!!!"

"After finding out the prices of dog trainers I was really afraid that I won't solve my dog's separation anxiety, and was about to give him away. Luckily, the trainer I was contacting recommended this training program as an affordable solution. Now I can't believe I almost gave away my best-friend! This program was more than enough to figure it out on my own. And their email support is amazingly fast!"
"My pup is finally relaxed home-alone!Life got much easier, I can go out without any guilt, whenever I want!"
"My puppy gets so stressed when I left the room to go to the bathroom. Your program was A LIFESAVER to my PRIVACY!!😂"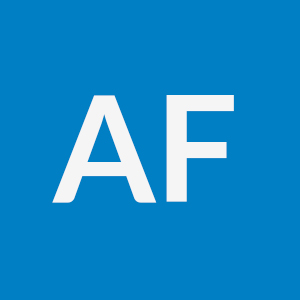 "My spaniel hasn't been whining for a week already! It works!"

"Got a pup during the lockdown, been WFH ever since, worried about Lulu's separation anxiety, Found a self-training plan to solve it, 28 days later, Lulu's is now chilling home-alone and I feel like the greatest pup-mummy in the world. "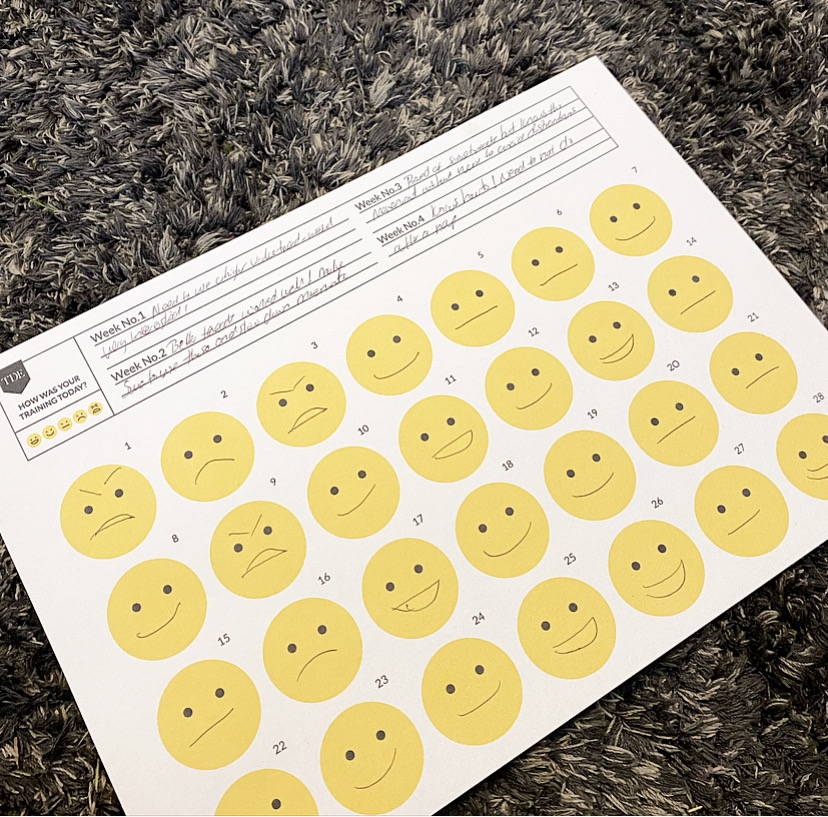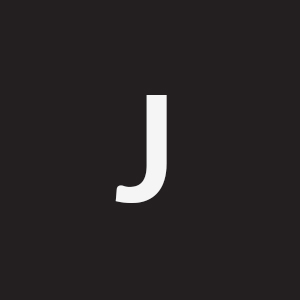 "I came back to work knowing my Berry is confident staying home-alone for up to 4 hours. It took me 9 weeks but this self-training plan works!"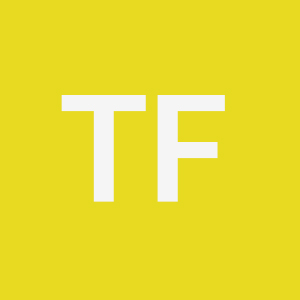 "Bringing my dog to work is now a privilege instead of an obligation after solving separation anxiety with this 28-day plan. THANKS!"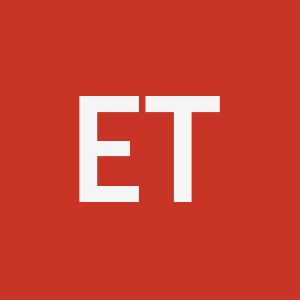 "I can't shut up advocating this 28 day plan because I absolutely solved my dog's separation anxiety with it (and I'm newbie at dog training). I even bought a 3-month plan on top to include crate training. It's very easy to follow and I finally know how to spend quality time with my dog. Your ad on facebook was a wake-up call for me & my dog!"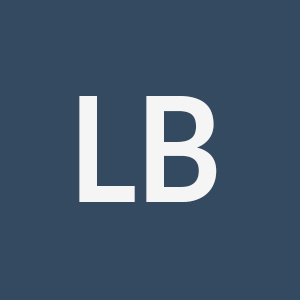 "My husband came back home after four weeks of traveling and couldn't believe our dog could be so calm."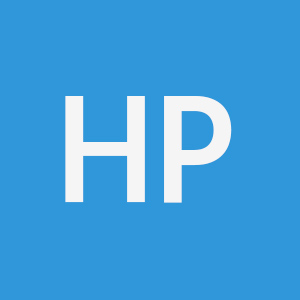 "I was about to
transfer a deposit of $2000 for a personal dog trainer before I saw this ad on Facebook. I was so desperate regarding my dog's excessive barking that I was about to pay $2000 for a 1-month training course, 8 lessons in total with a private dog trainer. I don't know if I'm that keen on training or if it was that simple but I managed to train my dog to stop barking home alone by following this easy 28 day plan which cost less than a fancy dinner."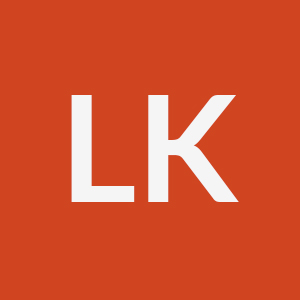 "Everything was a challenge with Max and I felt like the worst dog mom. Leaving him alone was the most difficult part of having him. After we finished the 3-month training program he can now stay alone for 3 hours. For me, this is the greatest success. You have nothing to lose and everything to gain with this self-paced program. Recommend!"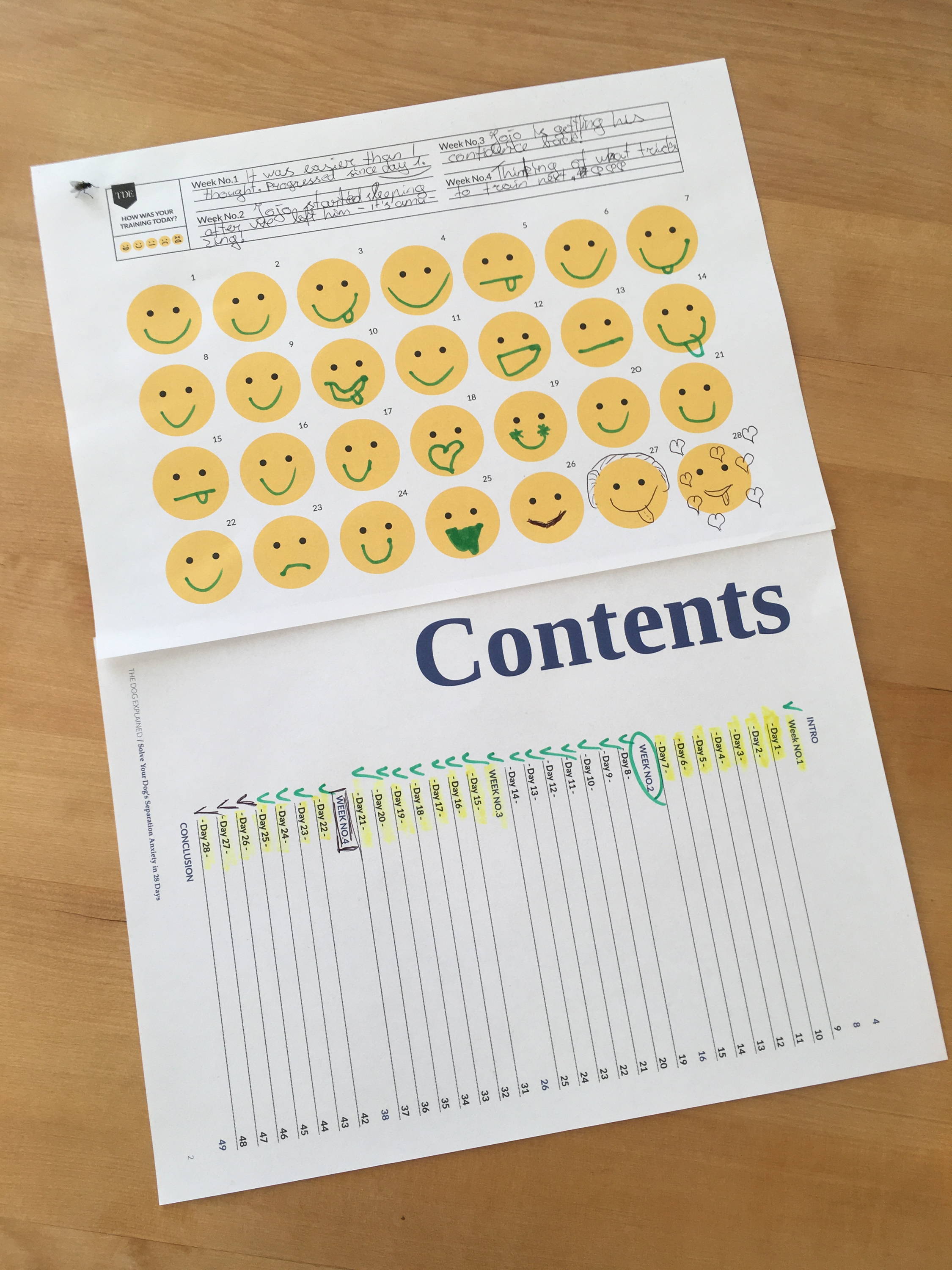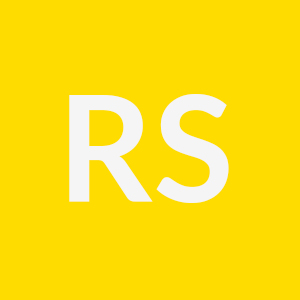 "I purchased 28-day training program last week and I'm really happy with it. What I expected."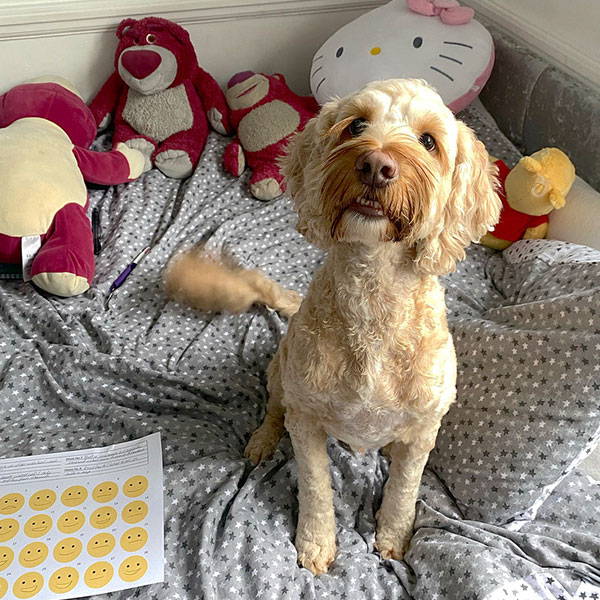 "Being a first-time dog owner is mostly terrifying, and only sometimes fun (I expected otherwise). I love how easily the program is written, and I don't need to read hundreds of pages or do the guesswork. Now I'm more confident than ever, and my pooch is as well!"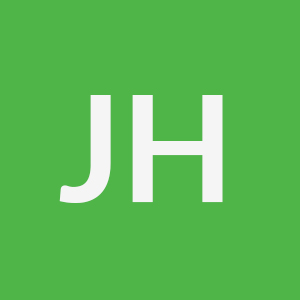 "I think this is more geared toward new dog-parents to anxious pups. Mine is about 9 years old and have done work on his separation anxiety over the years and he does fine at home when left alone now, but has issues when out in public or in new spaces, so I was hoping that this would have had more info on how to troubleshoot "non-home" separation anxiety issues and/or general anxiety issues like going to the vet or nail trimmings. I loved the thoroughness of the materials and how you guys have put together, so If you guys come up with an "away from home" version for separation anxiety/general anxiety I think that is more what I was looking for and would sign right up!"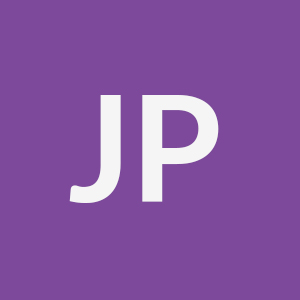 "Finally, I can go out to dinner without any fear-of-chewed-home. RECOMEND."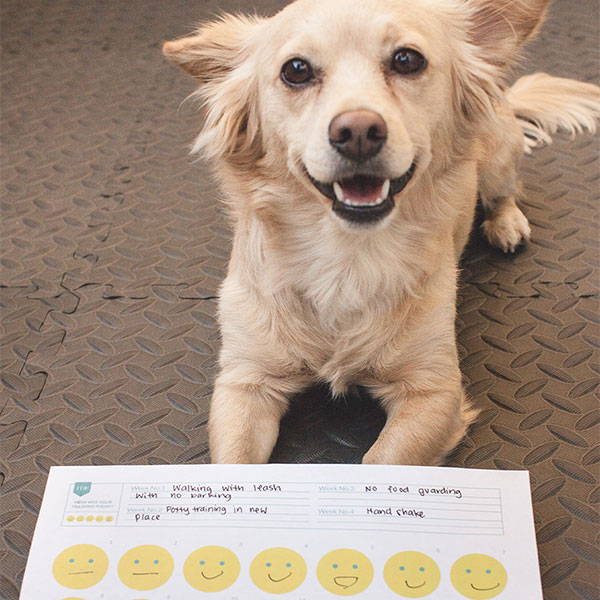 "Rocky was crying after 8 seconds of not finding me when I started the training in December. Three months later and he doesn't mind my 3 hr absence. I even started dating again (without a four-legged bodyguard 😂)!"
"I saved a bunch of dollars by successfully training my curly monster myself."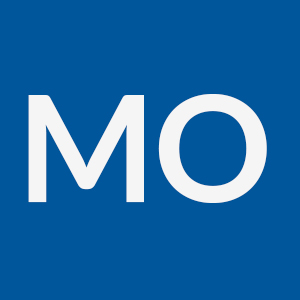 "I can leave my dog alone for 3 hoursafter following a self-training plan for 2 months."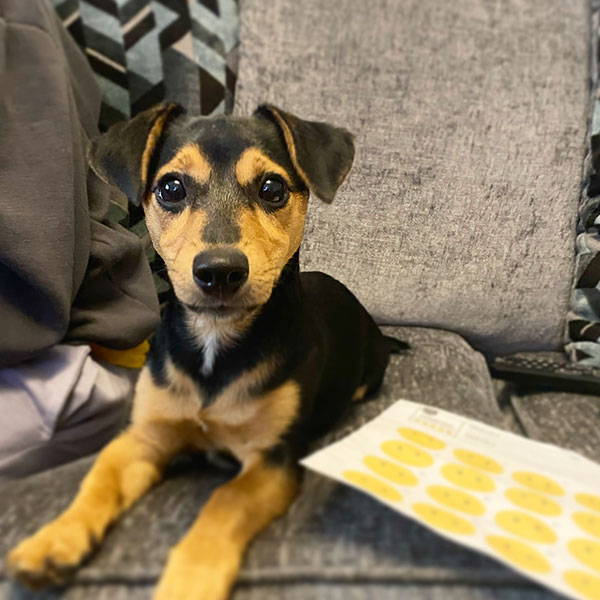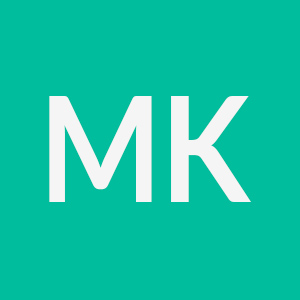 "My dog has severe separation anxiety and we already tried so many programs. Unfortunately, this plan didn't work for us either. I ended up hiring a professional trainer for a third time now. I just couldn't manage to follow this program every day."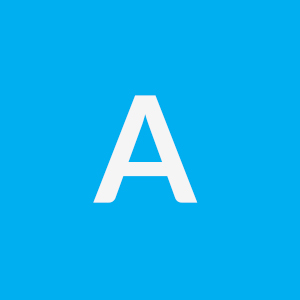 "My pup learned to stay relaxed home-alone for up to 1 hour! And I'm just half-way through the 28-day plan!"
"My little Chip can stay home-alone relaxed for up to 3 hours after completing a 28-day training plan. Step-by-step instructions makes it easy to follow. (it's my first dog)"
"My pup is finally relaxed home-alone!Life got much easier, I can go out without any guilt, whenever I want!"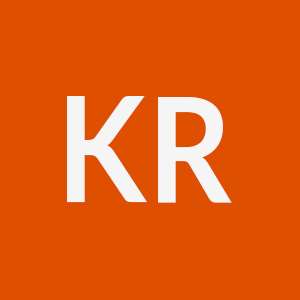 "It seems I can finally understand my dog and he understands me."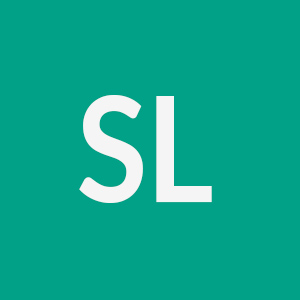 "Dogs get a habit in approximately 28 days, the same as people. Whether it's a negative, or a positive habit. Meaning, if you will spend one month 24/7 with your dog, you will both get a habit of being together. This lockdown might cause separation anxiety for many dogs. When it's all going to be over you will go back to your usual schedule but your dog won't get an explanation why?! The good part is that taking this very simple & easy to follow 28 day plan should be enough to prevent it for most of the dogs! Highly Recommend it!"
I came home from work yesterday to find my little naughty sleeping in his bed like an angel instead of hiding behind the sofa
with a guilty look. It's a miracle!"